p. 3
Yet, even while the political and financial leaders talk about the need to prepare for more bank bailouts, they criticize the governments for taking on too much debt. As if the two linked concepts aren't directly related.
It's an amazing level of gall. These are the same guys who fully supported the deregulation of the financial industry. They back the public bailing out private banks for taking stupid risks while paying themselves obscene bonuses, and justify it as a "necessary evil". They then lecture the governments about spending too much on social services, as if much of those deficits didn't come about because bank bailouts, tax cuts for the rich, and useless wars, none of which they ever seemed to find a problem with.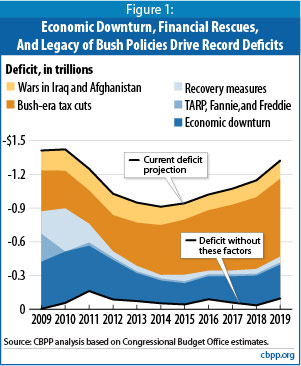 To put it another way, our political and financial leaders have a problem with deficit spending in ways that benefit taxpayers. They don't have a problem with deficit spending in ways that benefit banks and large corporations because its "necessary".

Saving the multi-million dollar bonus of a Wall Street bank executive is necessary, but helping out the 107,000 homeless veterans on any given night is a luxury we can do without.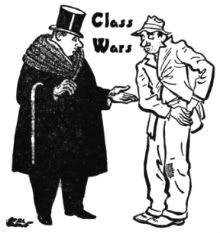 And speaking of bailing out banks, there are indications that something dramatic is going on behind the scenes. $421.8 Billion in a single week requires some sort of explanation, an explanation that I haven't seen anywhere.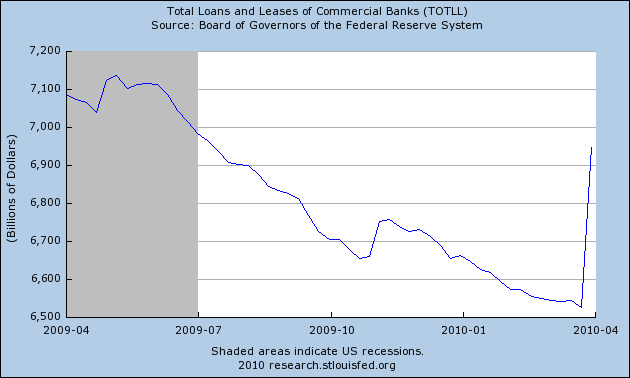 The problem is that the bankers and politicians are right about one thing: we are too heavily in debt. The levels of deficit spending are totally out of control and unsustainable.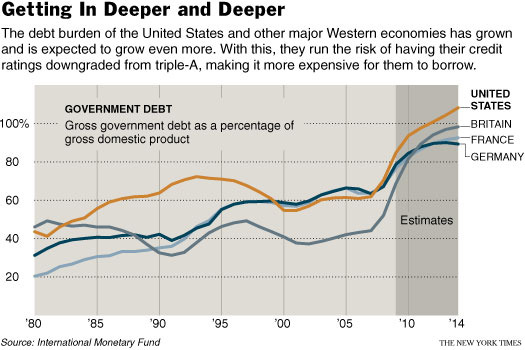 A few days ago Dominique Strauss-Kahn warned about public debt levels. However, that wasn't the announcement that needed attention. The really scary report came from the Bank of International Settlements a week ago.
"The aftermath of the financial crisis is poised to bring a simmering fiscal problem in industrial economies to the boiling point", said the Swiss-based bank for central bankers -- the oldest and most venerable of the world's financial watchdogs. Drastic austerity measures will be needed to head off a compound interest spiral, if it is not already too late for some.

Official debt figures in the West are "very misleading" since they fail to take in account the contingent liabilities and pension debts that have mushroomed over recent years. "Rapidly ageing populations present a number of countries with the prospect of enormous future costs that are not wholly recognised in current budget projections. The size of these future obligations is anybody's guess," said the report. The BIS lamented the lack of any systematic data on the scale of unfunded IOUs that care-free politicians have handed out like confetti.

Britain emerges in the BIS paper as an arch-sinner. The country may have entered the crisis with a low public debt but this shock absorber has already been used up, exposing the underlying rot in the UK's public accounts.
Of course Britain's "shock absorber" was used up bailing out its banks, not by spending it on public pensions and health care. The reports never seem to mention things like that.

On the other hand, it's a matter of math. The deficit spending cannot continue. You can't make 2 + 2 equal 5. The savings and capital simply aren't there.